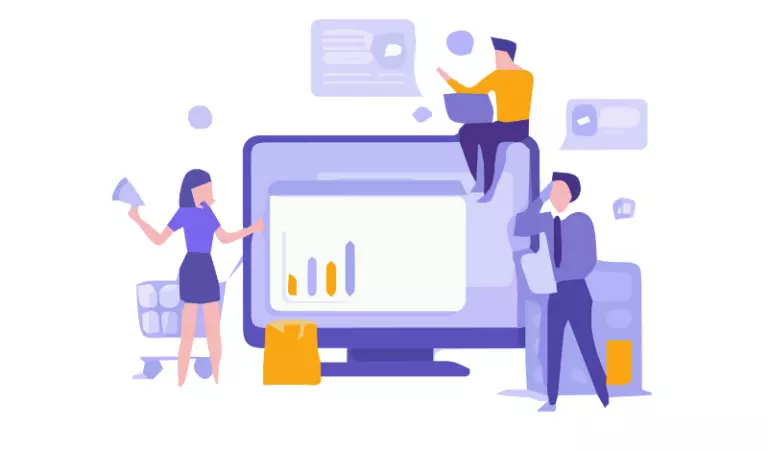 Complete Digital Marketing & SEO
A career in digital marketing offers a wide range of possibilities. The career options in digital marketing are varied to a large extent, both in terms of regular jobs or freelancing.
As the digital population continues to rise, digital marketers are highly sought after by global brands. In fact, small or large, every business needs digital marketers to boost their brand awareness and sales.
After the successful completion of our course, anyone can be a part of this thriving profession. In a regular or freelancing career, digital marketing takes to the peak of success. And, by getting into entrepreneurship, you can become your own boss.
Almost all the general marketplaces have a digital marketing category. After completing this course successfully, you get enabled to work in many marketplaces, including the following:






Skill Requirements : Beginner